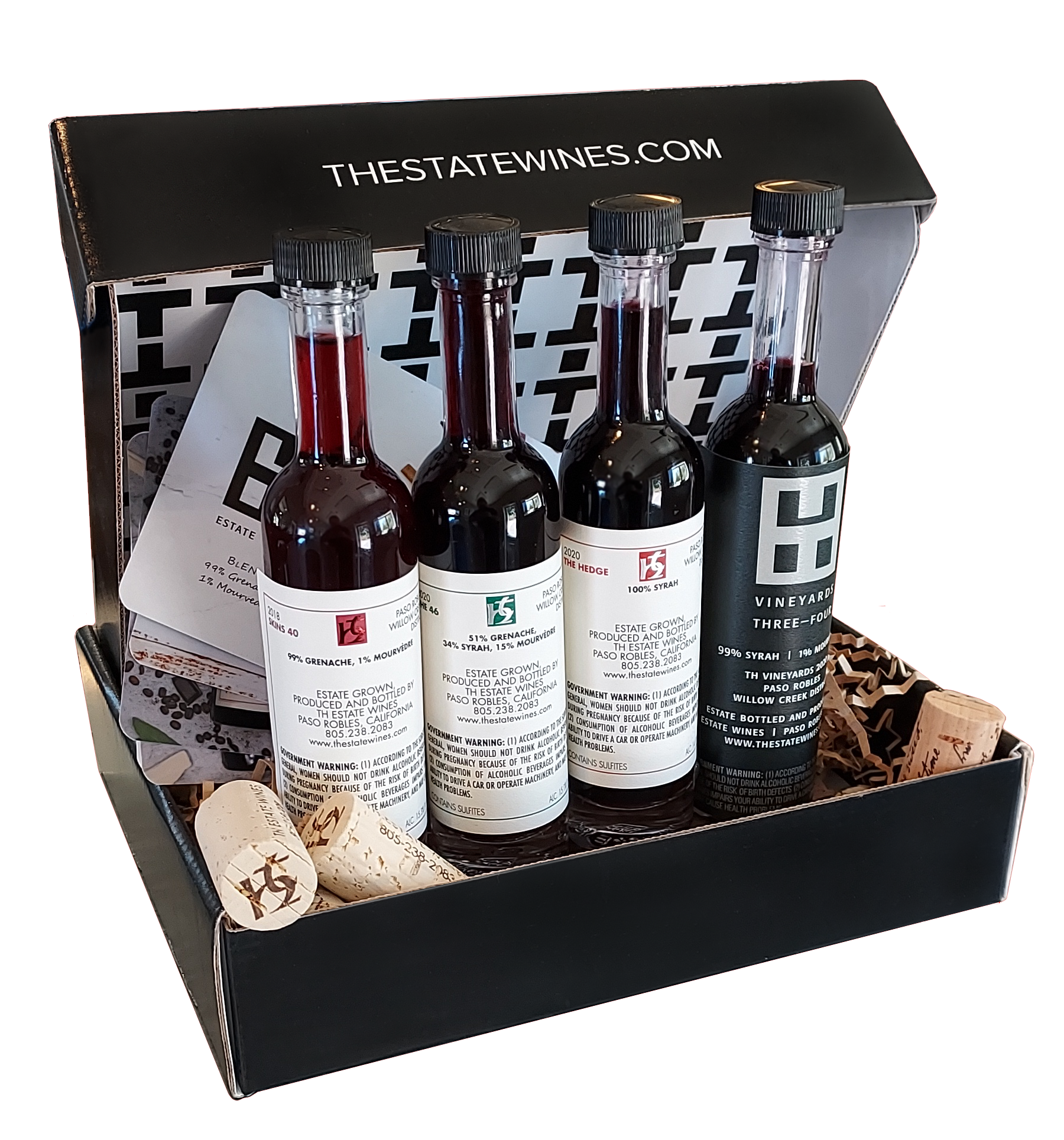 Fall Release
2022

Vir­tu­al Tast­ing Kit — July

31

st
Product Description
The Vir­tu­al Tast­ing Kit accom­mo­dates a tast­ing for two peo­ple with four of our new release wines and tast­ing cards for each of the wines. It also includes a vir­tu­al tast­ing host­ed by one of our amaz­ing staff!
Ship­ping is inclu­sive for CA and a $20 flat rate 2‑Day Air elsewhere.
This tast­ing will take place on Sun­day, July 31st at 1PM PST and has lim­it­ed space. The kits will ship on July 25th.
Price: $80 | $45